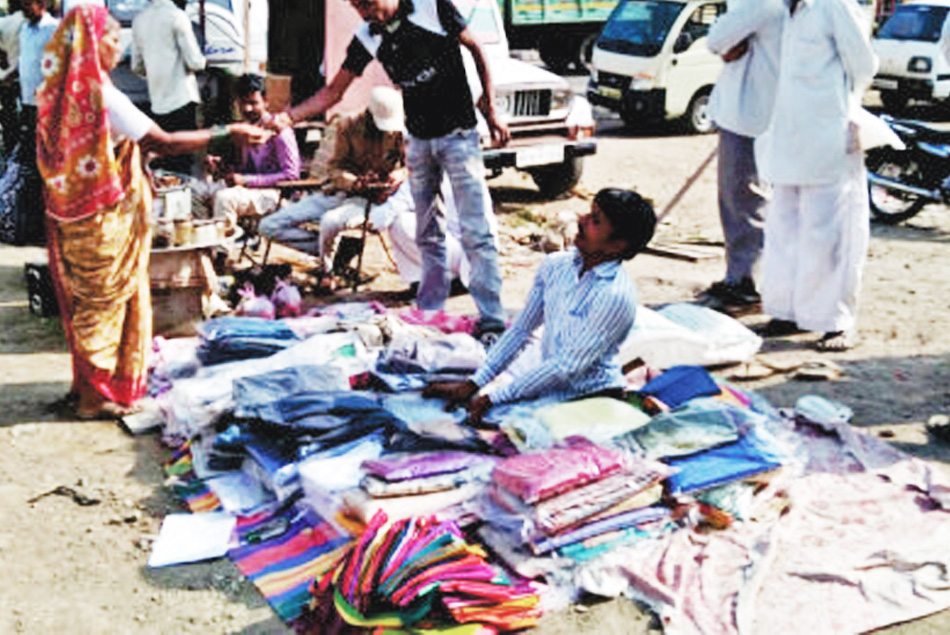 Skill Development Centre
You can Also Pay With PayU Money
2% Service Fee by PayU on Every Transaction. 1% Extra on Amex Cards.


All donations towards Anamprem are applicable for income tax exemption under section 80G as applicable.
Employment is provided through our Kapda-Bank initiative. The old clothes are sold by the Anamprem in local markets in the nearby village markets. Through this initiatives, clothes are made available at cheap cost to the needy. It also runs the packaging unit of Rangaoli, Vati, etc.