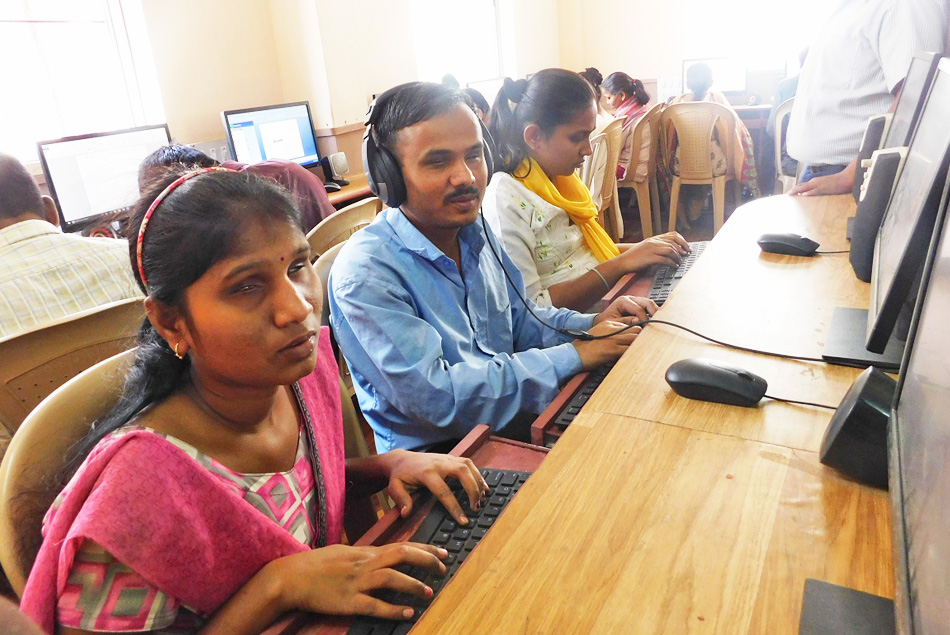 Arun and Mrinalini Computer Training Center
You can Also Pay With PayU Money
2% Service Fee by PayU on Every Transaction. 1% Extra on Amex Cards.


All donations towards Anamprem are applicable for income tax exemption under section 80G as applicable.
Arun Mrunalini Computer Training Centre has special screen reader software. This training centre offers a variety of courses that make our visually challenged beneficiaries computer literate as well as enables them to take up jobs. We also conduct special communication courses, including courses in English language.