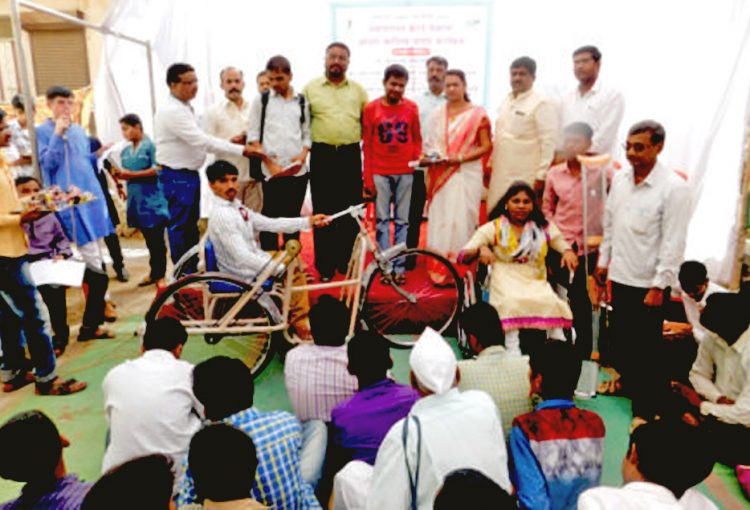 Adhar Help Centre
You can Also Pay With PayU Money
2% Service Fee by PayU on Every Transaction. 1% Extra on Amex Cards.


All donations towards Anamprem are applicable for income tax exemption under section 80G as applicable.
Anamprem provides support to non-residential Differently Abled people. It also provides medical aid in the form of artificial limbs (Jaipur foot), tricycles, finance for surgery, counseling and legal advocacy. We also support eye donation and organ donation movements.